diverse products
for
diverse skin tones
meet
rachel roff
The owner and founder of Urban Skin Solutions™ and the developer of the Urban Skin Rx line of high performance clinical skin care, is a trusted, highly sought-after aesthetician and skin care expert. Her skin care products and med spa services are loved by celebrities and clients with diverse skin tones around the globe. When she's not busy in her role as aesthetician, helping clients look their most beautiful, youthful even-toned best, she enjoys spending time with her daughter Rosie and her Yorkshire Terrier Roscoe. Rachel is a North Carolina-certified medical aesthetician and laser technician. Raised in Northern California, she relocated to Charlotte in 2003. After earning a B.A. in Sociology from UNC Charlotte, Rachel attended and graduated from the National Aesthetics Institute of Charlotte. Before opening Urban Skin Solutions, Rachel held positions as head aesthetician and assistant manager at a reputable skin and laser center in Charlotte. She has received postgraduate certification in skin color and pigmentation, from The International Dermal Institute, in Atlanta, GA, as well as laser technician certification by Candela Corporation in the therapeutic application of Candela Lasers and by Allied Health Association. In addition to being certified by UBS Aesthetics in the application of medical microdermabrasion, she has received post graduate education and certification in skin biology and chemical peels by Physicians Choice, PCA. Rachel Roff and Urban Skin Solutions is accredited by The Society for Clinical and Medical Hair Removal, Inc.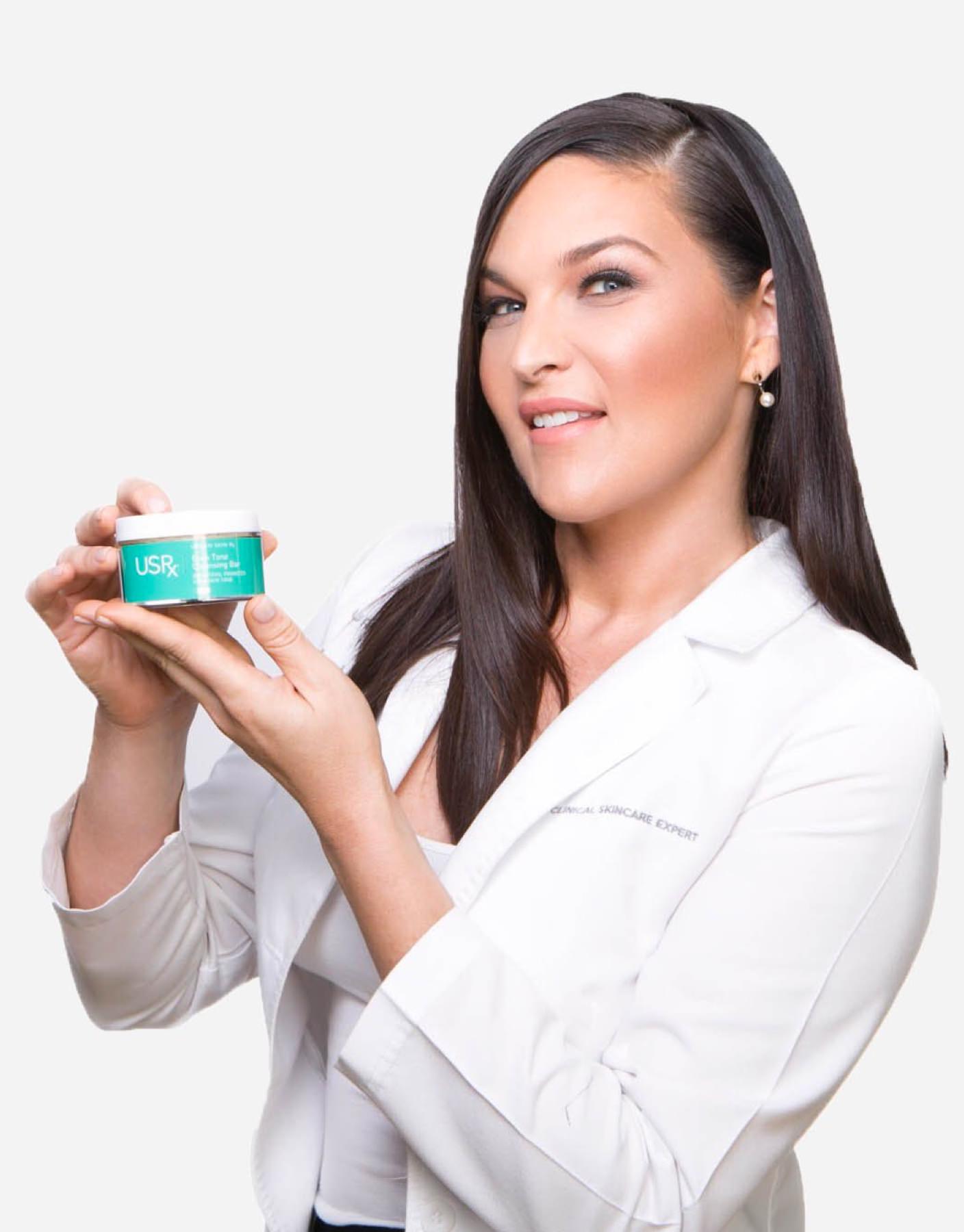 the vision

Urban Skin Rx™, an unparalleled line of clinical skin care products, was developed by Rachel Roff, a highly successful licensed medical aesthetician, certified laser technician and founder/owner of Urban Skin Solutions Med Spa, Laser and Weight Loss Center in Charlotte, NC.

Rachel visited dermatologists and aestheticians at a very young age for the treatment of acne as well as the removal of a Nevus mole on her face. Her struggle with her own skin problems inspired in Rachel a desire to help others never have to live with the anguish and low self-esteem issues she struggled with over the appearance of her skin. Seeing the need for corrective treatments and products for all skin tones, she opened Urban Skin Solutions in 2006 at the age of 25 and launched her line of Urban Skin Rx clinical skin care products in 2010.

Helping others feel great about themselves and their appearance is Rachel's passion. Her other passions include travel, cooking, gardening, shopping - and above all, spending time with her daughter, Rosie. She currently resides in Charlotte, NC.

discover the
urban skin rx difference

Urban Skin Rx was launched in 2010 after years of testing formulas on thousands of Clients, at our Medical Spa and Laser Center, Urban Skin Solutions.High-performance Urban Skin Rx products stand apart from typical over-the-counter skin care products in that we include higher concentrations of active ingredients as well as our products include ingredients to correct and prevent uneven skin tone, the most common concern of women of color.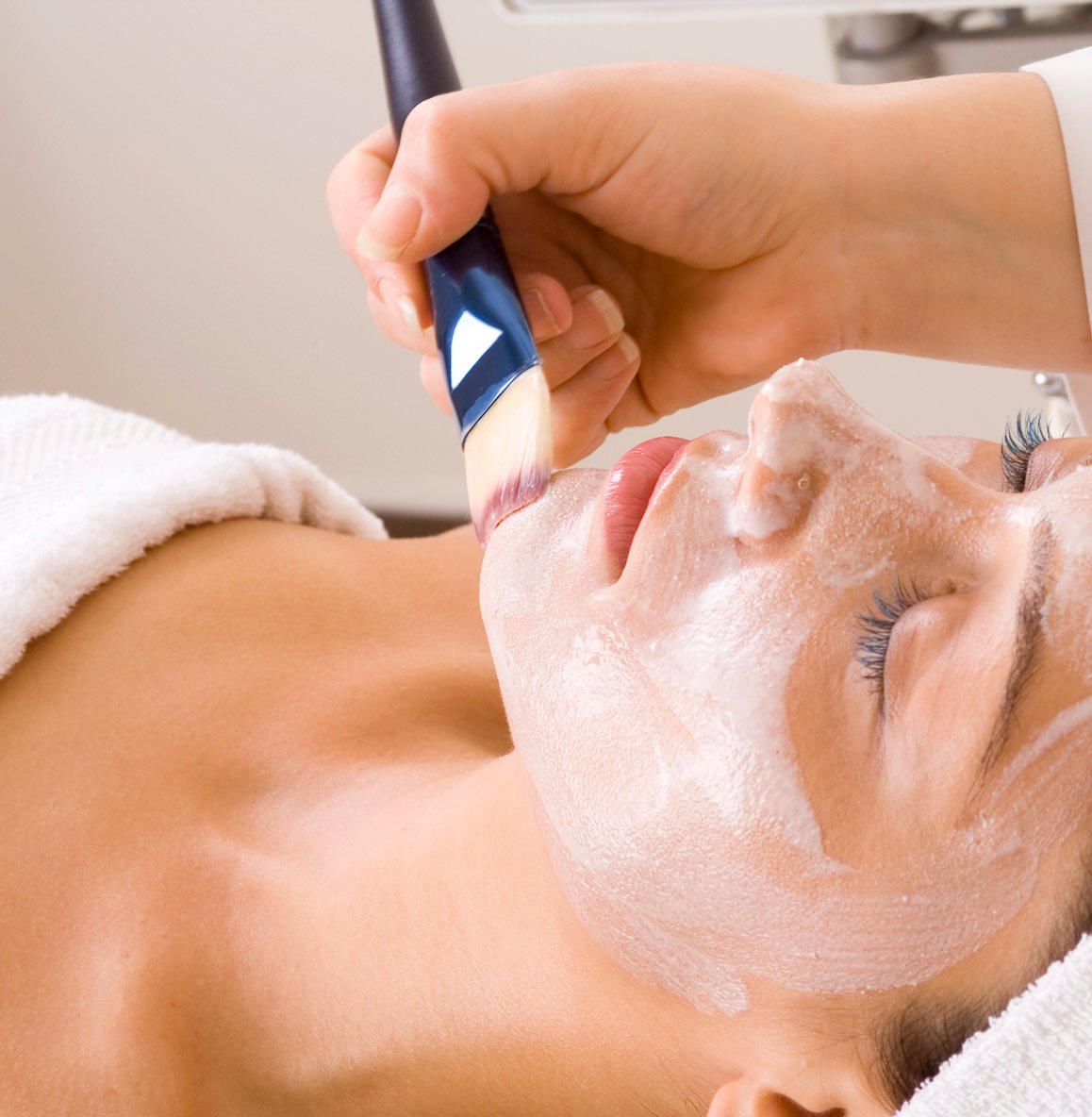 med spa

At Urban Skin Solutions Medspa and Laser Center, we don't just treat all skin tones, we celebrate them. Since 2006 we have built a specialized and unique reputation for treating every color of skin. In fact our advanced training and expertise in treating skin of color, has resulted in many patients traveling from out of town to visit our location in Charlotte, NC. We offer over 20 corrective skin and laser treatments, as well as a popular medical weightloss program. Our service menu ranges from chemical peels and Botox, to Mole removal and Even Tone Support Injections.

Led by skin care expert and medical aesthetician Rachel Roff, every member of our highly-trained staff strives to enhance the beauty and self-image of our patients with sincerity, respect and world-class care. Our advanced technology and commitment to excellence can help you achieve the youthful appearance and inner-confidence you deserve.

To find out how we can help you achieve the look of your dreams, contact us today online or at 704-971-9191 to schedule a personal consultation or visit www.urbanskinsolutons.com

---
POPULAR PACKAGES
Flawless Complexion Package
Smoothes rough texture
fades discoloration
Controls breakout prone skin