meet our
cebebrities
meet
fantasia
Grammy award winning artist, and American Idol winner, Fantasia Barrino has been a friend and client of Urban Skin Rx since 2013.Fantasia had struggled with breakouts and oily skin herwhole life, but when she found fame her skin issues became even worse.Touring, sweating with heavy stage make-up on, and the constant stress that comes with success took a toll onher complexion.Once she found Urban Skin Rx, her skin improved drastically! Her breakouts were cleared, her pores were minimized, and her oiliness reduced.Fantasia contributes hernew flawless complexion to Urban Skin Rx, and we couldn't be prouder to have her as a client!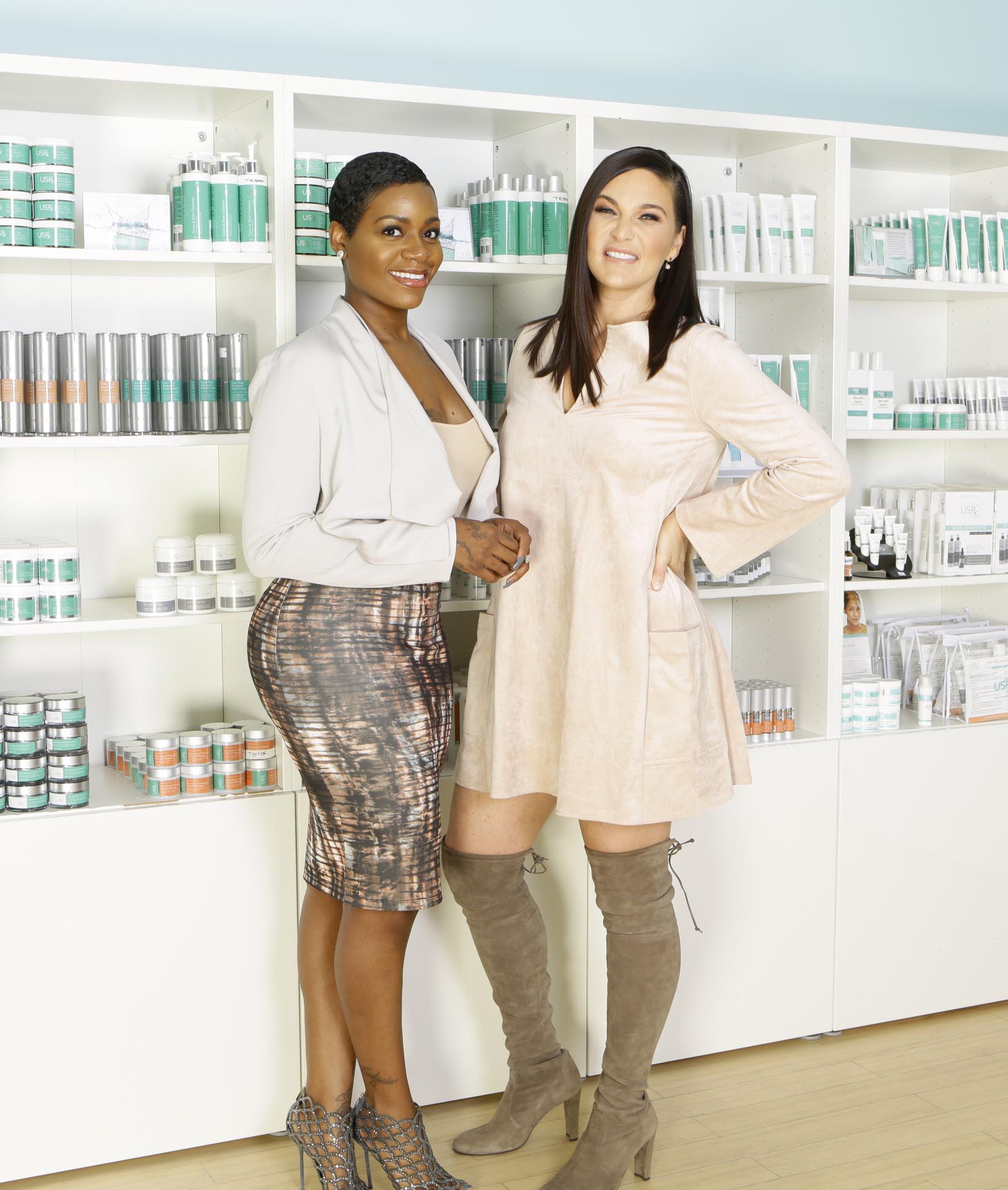 watch
a video about fantasia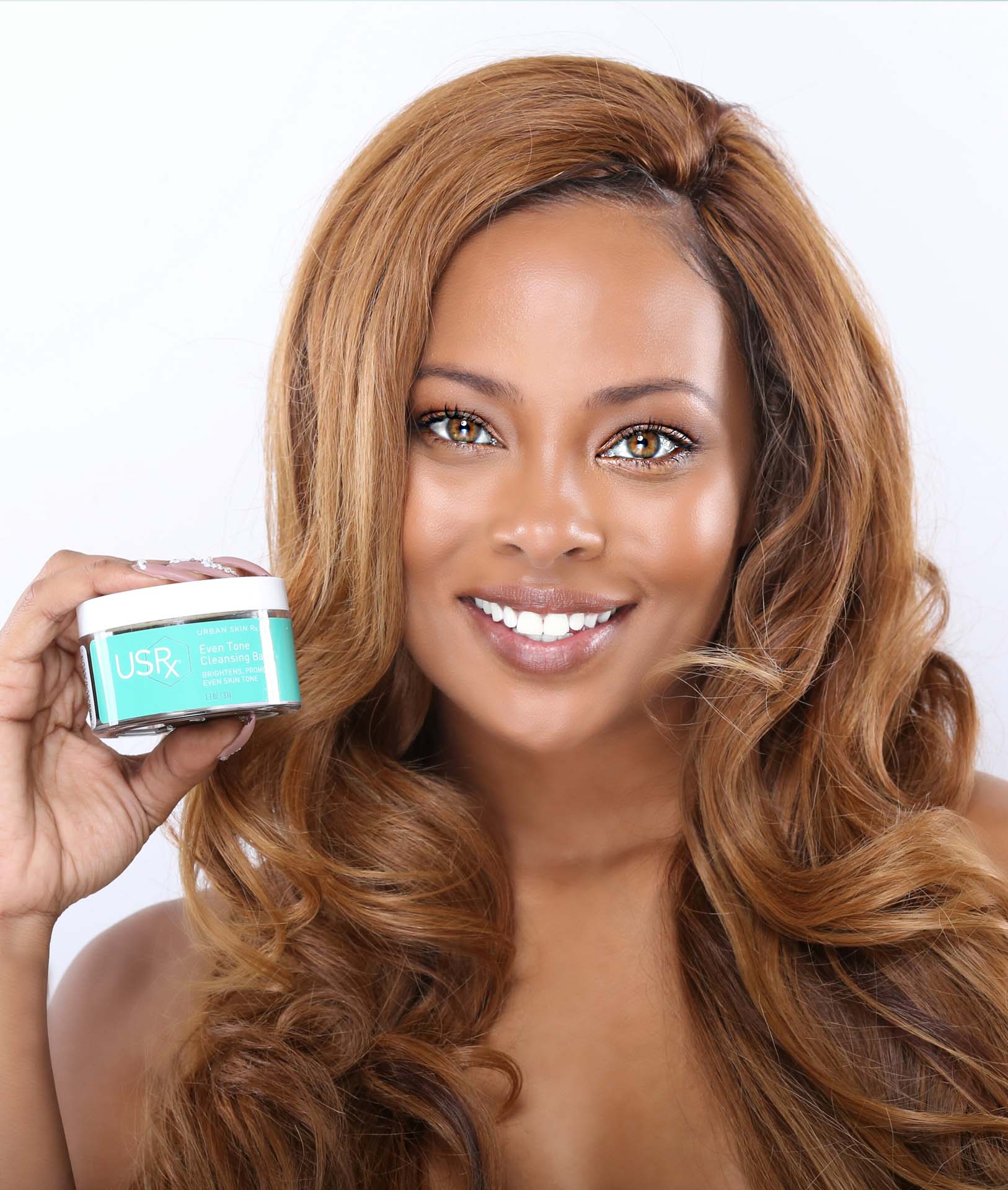 meet
eva marcille
For Eva Marcille, winner of America's Next Top Model, and actress, having beautiful skin is es-sential for her business and brand.As a mother, and entrepreneur her time is precious and spending hours on a skincare routine is not in the cards.That's why when she found Urban Skin Rx, she found the skincare line she was looking for.Eva's favorite products are the Even Tone Cleansing Bar and ReVitaleyez C Serum.She loves them because it leaves her skin glowing, even and clear.ReVitaleyez gets rid of dark circles under the eyes.They're easy totravel with, soit's perfect for the woman on the go!

more celebrities who love usrx